• Home
• About Us
• History
• Facilities
• Marketing & Racing
• Marketing Partners
• Photos
• Links
• Contact Us
• Tech Advice
• Schedules
• Track Weather
• Tribute to Tim
• Online Store
• (NEW) The Scorpion Zone

Visit our Marketing Partners:
RacrEye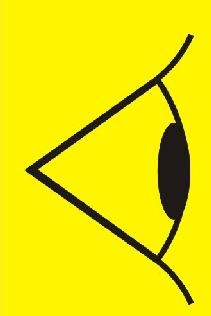 USPATENTLAWCENTER.COM
Taurean Enterprises

Welcome to Scorpion Racing!


Scorpion Racing Group is an East Coast racing team based in Rouzerville, PA.
The team currently campaigns one car, an F-Production SCCA (Sports Car Club of America) MGB, and is in the process of building an E-Production Triumph GT-6.
Check the photos section for race and construction pictures.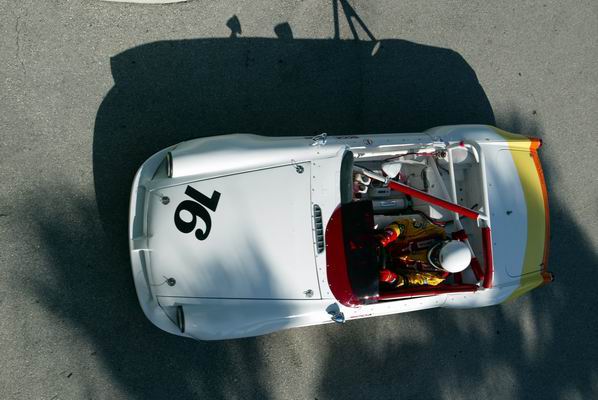 this site has been visited


times
(since July 17, 2003)