• Home
• About Us
• History
• Facilities
• Marketing & Racing
• Marketing Partners
• Photos
• Links
• Contact Us
• Tech Advice
• Schedules
• Track Weather
• Tribute to Tim
• Online Store
• (NEW) The Scorpion Zone

Visit our Marketing Partners: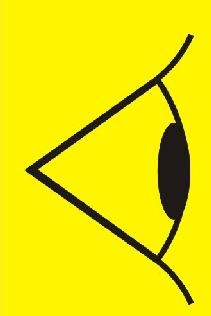 USPATENTLAWCENTER.COM
Taurean Enterprises

Check back soon for the online store featuring some the best racing products
and replacement parts for your car.
UPDATE: 05/19/2005
The development of our online store has begun. Check back soon to purchase Scorpion Racing Apparel and Accessories.