• Home
• About Us
• History
• Facilities
• Marketing & Racing
• Marketing Partners
• Photos
• Links
• Contact Us
• Tech Advice
• Schedules
• Track Weather
• Tribute to Tim
• Online Store
• (NEW) The Scorpion Zone

Visit our Marketing Partners: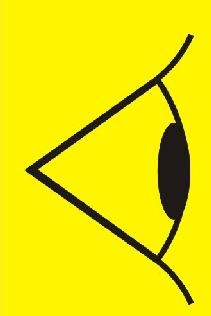 USPATENTLAWCENTER.COM
Taurean Enterprises

Other Races, Projects, and FUN!
These are Pictures of Scorpion Racing's Owner, (and driver of the #6 MGB Roadster) Bob Rappleye at Daytona driving Jerry Larson's #81 G/P Datsun 210. The rest are family and friends having fun!
(Click on a photo to enlarge)
NOTE: Use your browsers "Back" button to return to this page.